EMPOWERING TRUST. INNOVATIVE RESULTS.
Based in Houston, Texas, Hydraquip has a long history of serving customers in upstream, midstream and downstream oil & gas applications. We work with OEMs to specify their entire hydraulic circuit on mobile equipment including well stimulation, seismic exploration, workover, drilling rigs, offshore applications and much more. Our vendor partners supply top quality products, and our sales professionals are fluid power certified to act as an extension of your engineering department.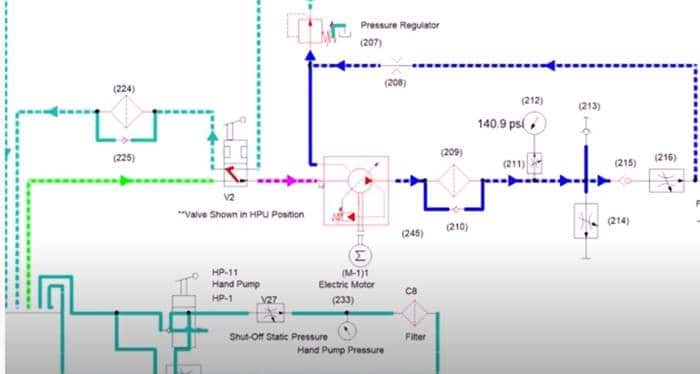 Custom Circuit Design
Our sales team is fluid power certified and acts as an extension of engineering departments to design and specify all components for hydraulic circuits. One of the unique tools our team can use to speed up your prototype process is designing schematics using Automation Studio. This software allows us to virtually add components to the circuit and test pressure, speed and resulting force to determine the exact operation of the circuit prior to waiting on long lead time components. Automation Studio can also be used to deliver virtual training modules for equipment and guides for maintenance in the field.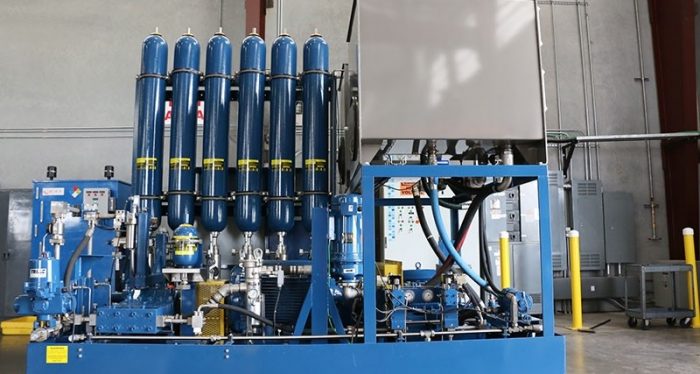 Valve Build Center
PVG valves are designed on a truly modular platform, giving our customers a fully customizable solution, all in an optimized, easy to install package. For hazardous area classifications in certain Mining and Oil & Gas applications, Hydraquip can build valves with IECEx, ATEX, and UL-CSA approved actuators.
We pair technical expertise with high-quality products from world-class manufacturers to allow us to deliver full system capabilities to our customers. Whether it's hydraulics, pneumatics, fluid conveyance, or automation – we can offer you everything you need to complete projects successfully.