We pride ourselves in our partnership with world class vendor partners who provide access to top of the line hydraulic components to supply the entire fluid power circuit of any piece of equipment. Our rich heritage in Houston has led us to become close partners with the oil andgas industry, but we also have diversified into many other industries including
construction, mining, railroad, material handling, defense, biomedical, transportation, forestry, and agriculture.
Danfoss Premier Partner
We are proud to achieve the highest level of partnership with Danfoss Power Solutions.
Hydraulic Circuit Design
All of our sales team is fluid power certified and able to design the entire fluid power circuit using Automation Studio and AutoCAD.

Extensive Inventory
With over 300,000 sq feet of warehouse capacity, we carry inventory to support our customers. We modify parts in-house to avoid long lead times from manufacturers.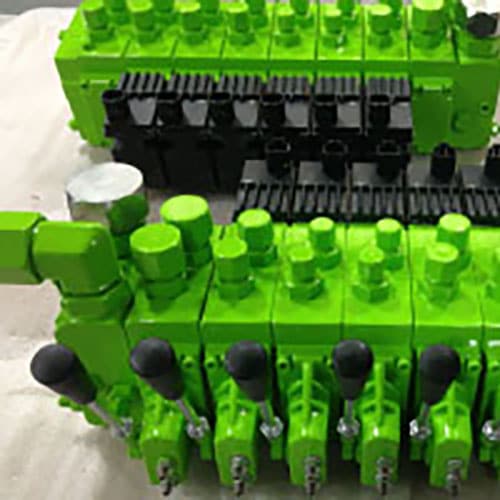 Build custom subassemblies for clients including pump/motor groups, mobile valve assemblies, valve/manifold assemblies and hose kits to decrease OEM production time.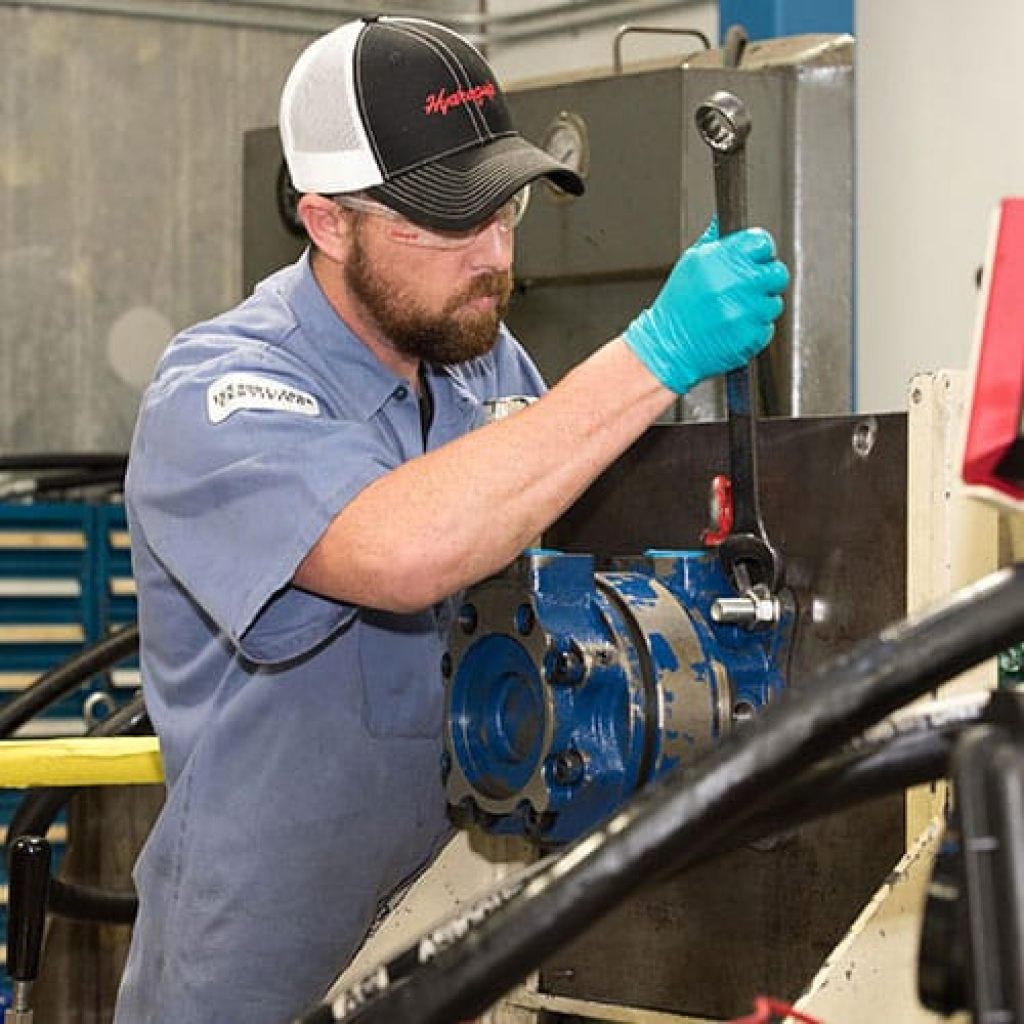 Danfoss Authorized Service & Repair Center
Assisting customers to repair and get equipment running faster than waiting for the lead-times for new product. We also repair all brand of hydraulic pumps and motors as well as offer Danfoss remanufactured products to save customers time and money.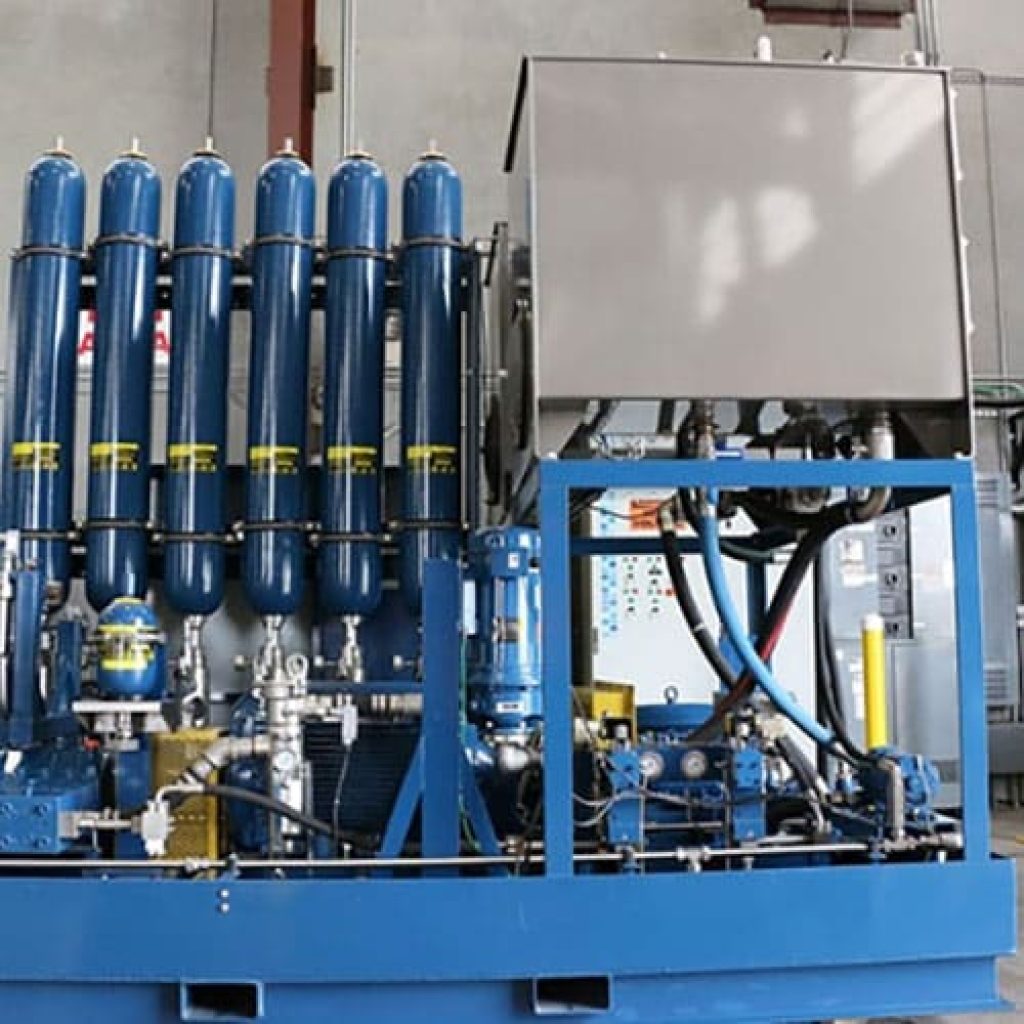 Our clients work with their fluid power certified sales representative to determine the specifications of the system, and we work with our sister company, Supreme Integrated Technology, Inc., to provide turn-key system design, engineering, and fabrication.
Request Information
Fill out the form below and we will get back to you as soon as we can.