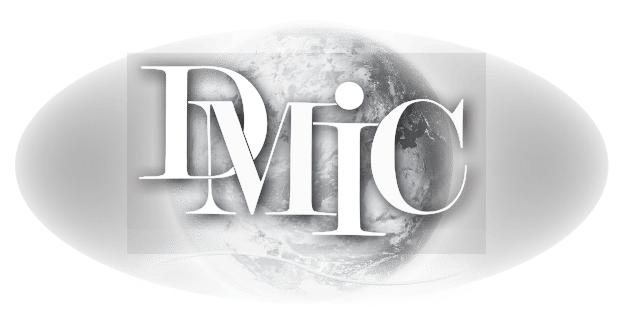 Deep and Wide Capabilities to Accelerate Your Project
Components for Hydraulic Power, Fluid Control, Fluid Handling
About DMIC
Located near Niagara Falls NY, Delaware Manufacturing Industries Company (DMIC) was founded in 1992 to design and manufacture precision fluid handling components and assemblies for aerospace and aviation applications. Over the years we have developed expertise and products for a much wider range of applications.
With a culture of responsiveness and professionalism, our goal is to ensure your success by providing advice and products that meet your company goals for product performance, quality, budget, and on-time shipment. We proudly manufacture all our products in the USA.
Request Information
Fill out the form below for more information
Our staff of certified Fluid Power Specialists offers fast and personalized responses.
Designer and Manufacturer of Custom Valves and Components for Hydraulic Power, Fluid Control, Fluid Handling for Aviation, Aerospace, Industrial, Subsea, Marine, Oil & Gas.
Vendor Capabilities
HYDRAULIC ACCESSORIES
'FB' Filler Breathers
'LGA/LTA' Level Gauges
'LGD' Level Gauges
'LGL' Level Gauges
'TRM' Remote Well
LGM Level Gauge Manifold
Locations Served
Texas
Louisiana
Oklahoma
Colorado
Arizona
New Mexico
Customer Service & Repair Estimates
If you have any questions or need assistance, feel free to call our offices during our business hours of 7:30am – 5:30pm CST Monday through Friday.

Service & Repair
Our Houston, Grand Prairie, and Lafayette locations maintain a complete factory authorized for repair and testing staffed by factory trained technicians.