EMPOWERING TRUST. INNOVATIVE RESULTS.
Today's mobile equipment requires more power and more efficiency than ever before. Using the newest innovative ways to drive productivity is key when using new technology-equipped machines that often require customized solutions. Working with our certified fluid power team, we combine our vast knowledge to maximize production, reduce costs and improve safety.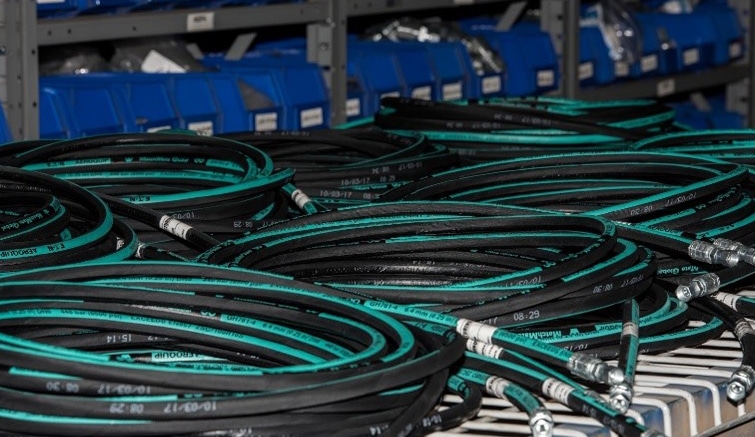 Custom Hose Kits
We build custom OEM hose kits which contain all the hoses (cut, crimped & in order of design) for a piece of equipment. These aren't small kits either. Often, they contain over 50 hoses and are packaged for rugged applications in oil & gas, construction, mining and utility OEMs. Our fluid power certified sales team will help you design your hose routing & specify all hoses needed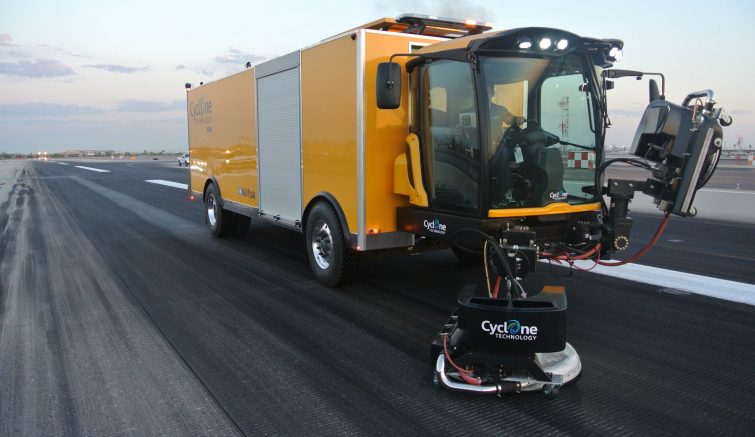 Remote Asset Management
OEMs have a responsibility to continually innovate their equipment to improve efficiency in operation and ensure the safety of all end users. We understand that the electro-hydraulic system is only one piece of the OEM equipment solution, and we specialize in this area so that we can work as an extension of your engineering team. We specialize in Danfoss PLUS+1automation and can also help with hybrid or fully electric applications using VFDs or PLC controls.
We pair technical expertise with high-quality products from world-class manufacturers to allow us to deliver full system capabilities to our customers. Whether it's hydraulics, pneumatics, fluid conveyance, or automation – we can offer you everything you need to complete projects successfully.