BUILT STRONG. BUILT SMART.
Most heavy construction machines require a wide range of high quality products that must meet some of the most demanding requirements. Working with our certified fluid power team, we combine our vast knowledge to maximize production, reduce costs and improve safety.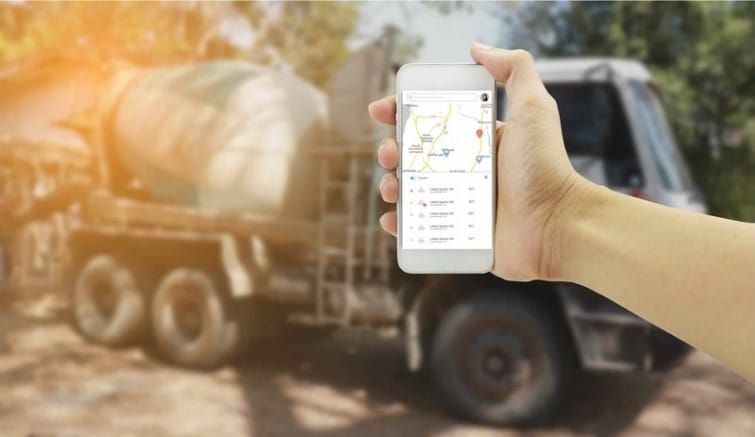 Remote Asset Management
Nothing impacts fleet operations more than lost utilization and poor productivity. Hydraquip partners with Elevat IoT to provide solutions to monitor your machinery and receive real-world insights to how your equipment is being used and maintained in the field.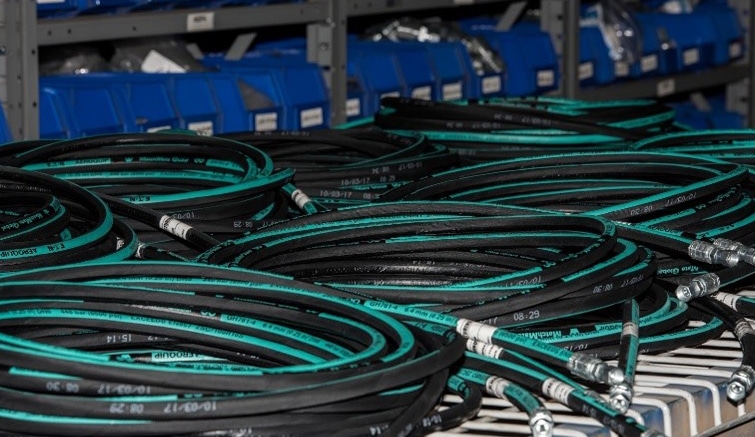 Custom Hose Kits
We build custom OEM hose kits which contain all the hoses (cut, crimped & in order of design) for a piece of equipment. These aren't small kits either. Often, they contain over 50 hoses and are packaged for rugged applications in oil & gas, construction, mining and utility OEMs. Our fluid power certified sales team will help you design your hose routing & specify all hoses needed.
FEATURED VENDORS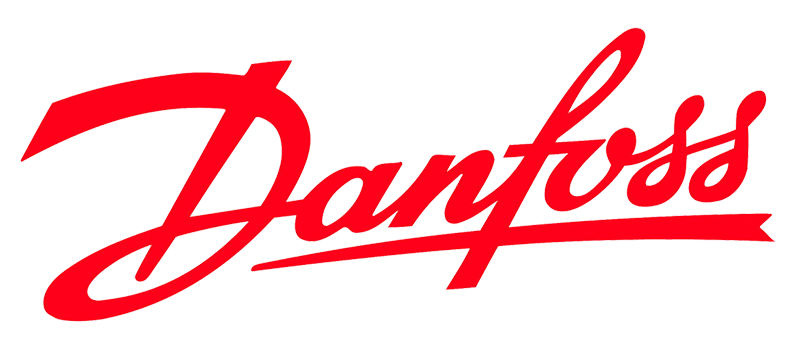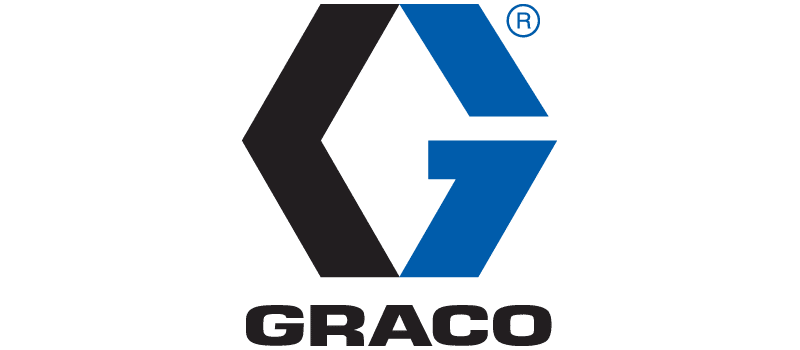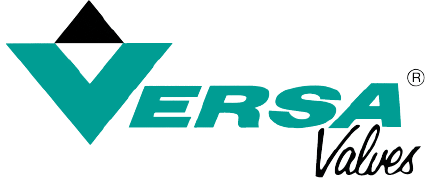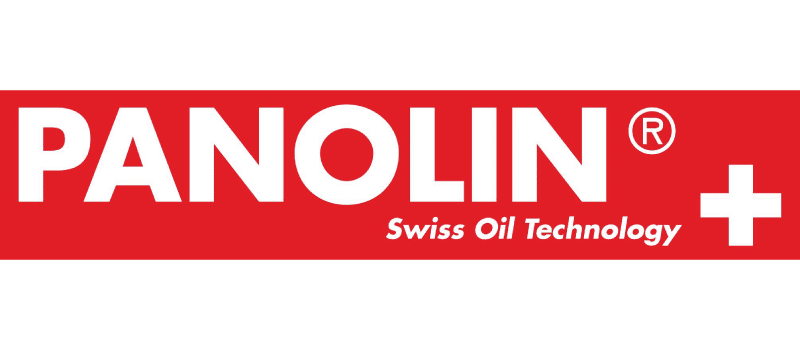 Request Information
Fill out the form below for more information
We pair technical expertise with high-quality products from world-class manufacturers to allow us to deliver full system capabilities to our customers. Whether it's hydraulics, pneumatics, fluid conveyance, or automation – we can offer you everything you need to complete projects successfully.