DESIGNED TO WITHSTAND THE TOUGHEST DEMANDS OF THE INDUSTRY
Hydraquip stands behind those who dedicate their lives to protecting others. Hydraquip's team understands the rigorous requirements of meeting military specifications and has experience supporting customers building mobile military equipment. Our products are designed to withstand the toughest demands of the industry while keeping safety and productivity our #1 priority.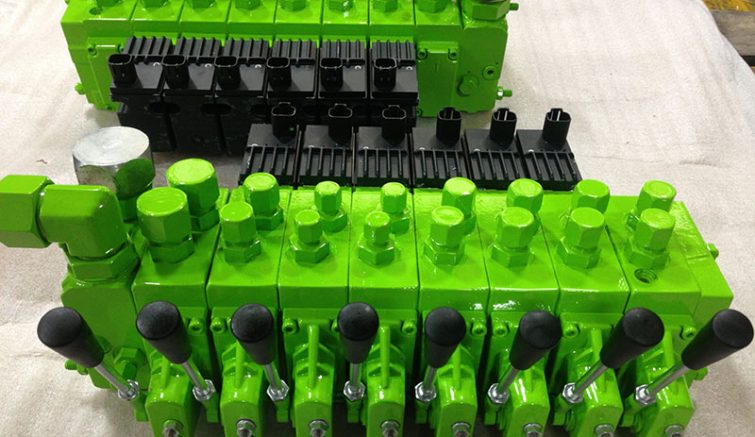 Custom Subassemblies
We help OEMs reduce their manufacturing and assembly process time by providing subassemblies including pump/motor units, custom manifolds, mobile control valve blocks, hose kits and much more. Our build center in Houston, TX has extensive inventory and we can manage product adaptations to get you the equipment you need faster.  We are also happy to provide custom paint and proprietary labeling to protect your aftermarket sales.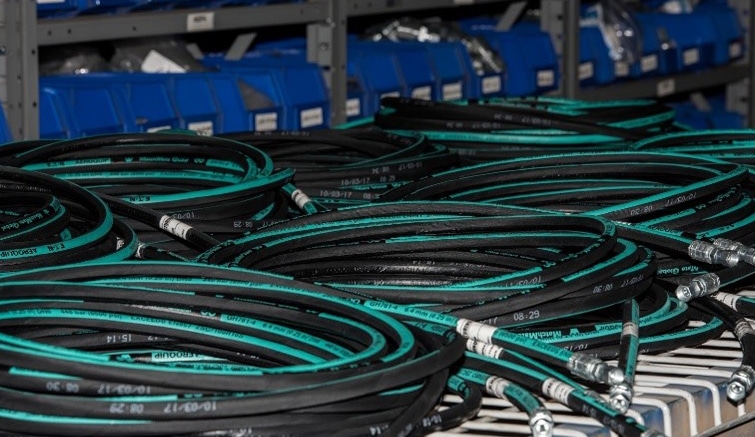 Custom Hose Kits
We build custom OEM hose kits which contain all the hoses (cut, crimped & in order of design) for a piece of equipment.  These aren't small kits either.  Often, they contain over 50 hoses and are packaged for rugged applications in oil & gas, construction, mining and utility OEMs. Our fluid power certified sales team will help you design your hose routing & specify all hoses needed.
We pair technical expertise with high-quality products from world-class manufacturers to allow us to deliver full system capabilities to our customers. Whether it's hydraulics, pneumatics, fluid conveyance, or automation – we can offer you everything you need to complete projects successfully.