HYDRAULIC & PNEUMATIC SOLUTIONS FOR THE MEDICAL & LIFE SCIENCE INDUSTRIES 
We understand caring for your patients is your #1 priority. Our hydraulic and pneumatic solutions for healthcare facilities will help you maintain the efficiency of your facility while meeting stringent regulations within the medical industry. You can count on Hydraquip for your medical & life science hydraulic and pneumatic needs.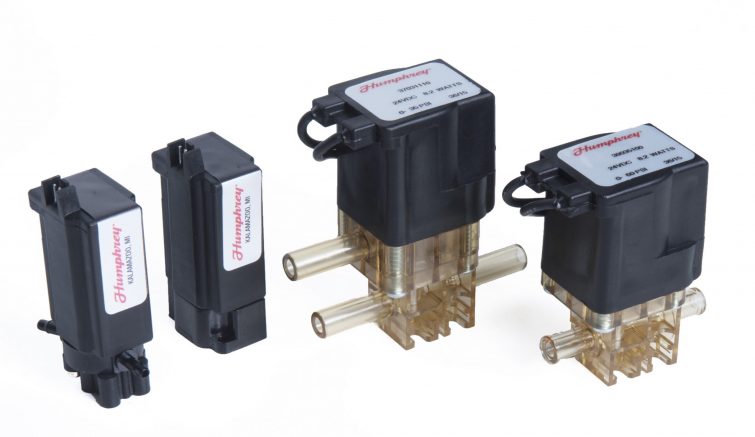 Custom Pneumatic Valves
Through our valued suppliers, we provide custom valve modules to meet the needs of critical care equipment.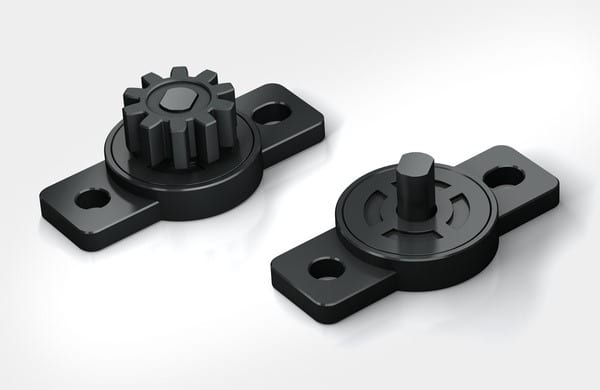 Rotary Dampers for Medical Applications
Rotary dampers provide an invisible yet valuable service as a maintenance-free machine element to allow controlled deceleration of rotary or linear movements.
We pair technical expertise with high-quality products from world-class manufacturers to allow us to deliver full system capabilities to our customers. Whether it's hydraulics, pneumatics, fluid conveyance, or automation – we can offer you everything you need to complete projects successfully.