END-TO-END HYDRAULIC, PNEUMATIC & INDUSTRIAL PRODUCT SOLUTIONS
Process efficiency, safe operations and automation are essential in industrial applications. We offer the latest designs of heavy industrial hydraulic test stands and hydraulic power units with support from our sister company, Supreme Integrated Technology (SIT). We also provide industrial automation through our sister company Elite Controls, Inc. From refinery applications to meat processing, injection molding, forging and much more – we have the experience to help customers find the solution they need.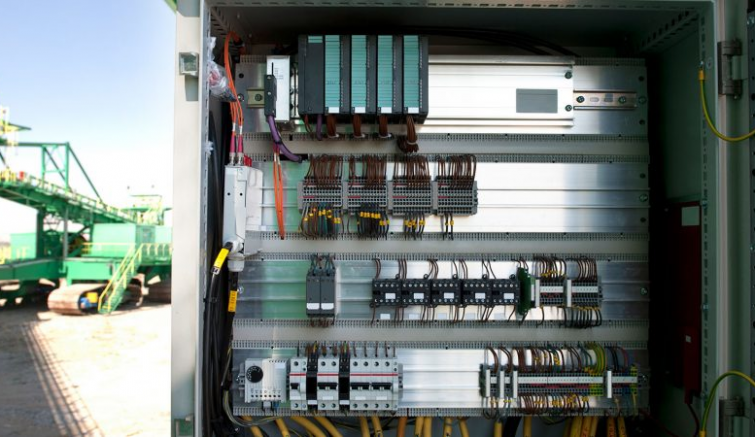 Industrial Automation
We provide assistance with VFD specification, system design for factory automation including PLC programming and software design. We have extensive experience helping customers to design hydraulic test stands and controls. We work with customers to understand their specific needs, existing infrastructure and how we can best integrate a solution into their operations.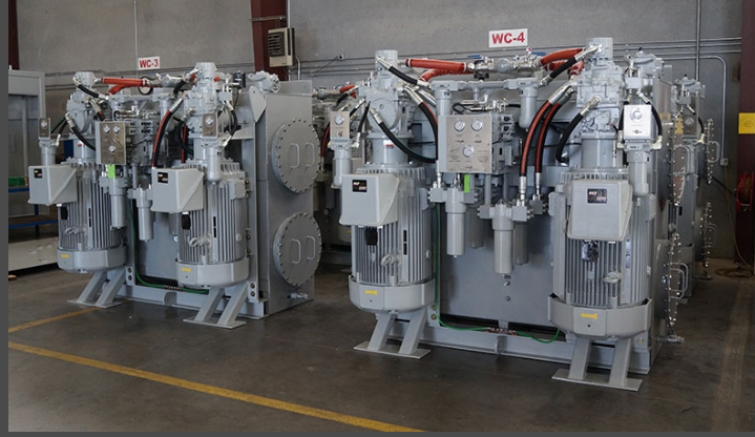 Custom Hydraulic Systems
Together with our sister company, Supreme Integrated Technology (SIT), we provide high power, multi-service power units built to customer specifications. With a 90,000 square foot, ISO 9001:2015 certified fabrication facility in Houston, our team is able to get systems built quickly and allow customers to witness testing of their systems from anywhere in the world.
We pair technical expertise with high-quality products from world-class manufacturers to allow us to deliver full system capabilities to our customers. Whether it's hydraulics, pneumatics, fluid conveyance, or automation – we can offer you everything you need to complete projects successfully.