PRODUCTS THAT MEET STRINGENT SAFETY REQUIREMENTS
Most heavy construction machines require a wide range of high quality products that must meet some of the most demanding requirements. Working with our certified fluid power team, we combine our vast knowledge to maximize production, reduce costs and improve safety.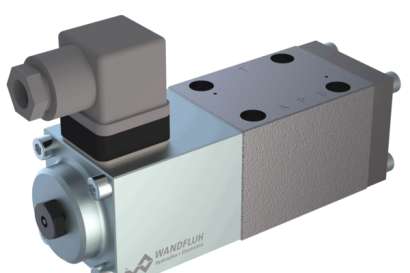 Custom Hydraulic & Pneumatic Valves
Through our valued suppliers, we provide custom valve modules to meet the needs of food processing equipment.
Industrial Automation
Whether you need assistance with specifying a VFD, purchasing a complete HPU or designing a PLC control system, Hydraquip can assist with hydraulic and electric systems in your food processing plant and help with design of food processing equipment.  Our sister company has a large panel shop in Houston, TX and our partnership with Danfoss gives us access to several lines of VFDs. Our sales representatives offer a one-contact approach to help with design of your system, sourcing components and managing the build process.
We pair technical expertise with high-quality products from world-class manufacturers to allow us to deliver full system capabilities to our customers. Whether it's hydraulics, pneumatics, fluid conveyance, or automation – we can offer you everything you need to complete projects successfully.