HYDRAULIC COMPONENTS PROVIDING SUPERIOR PERFORMANCE
Forestry and agricultural industries serve to feed, clothe and shelter our world. Hydraulic power is essential in the transformation of the agriculture industry and is crucial to the forestry business. Forestry operations, from the production of paper products, to plywood and lumber, rely on hydraulic components and systems to operate at maximized efficiency. We provide system support tailored to solving the industry's toughest problems and to improve performance.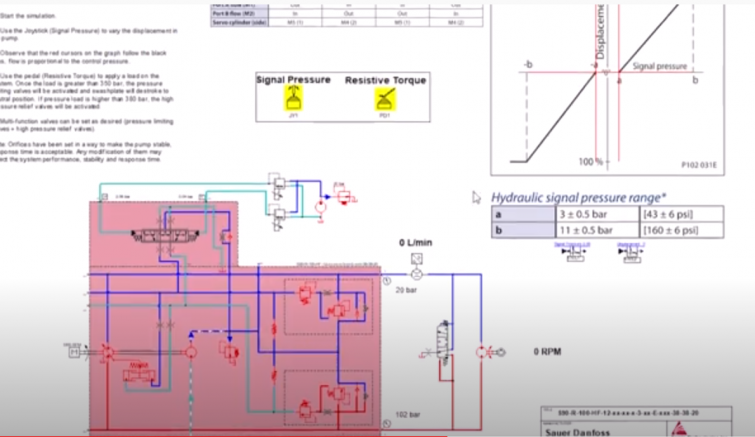 Custom Circuit Design
Our sales team is fluid power certified and acts as an extension of engineering departments to design and specify all components for hydraulic circuits. One of the unique tools our team can use to speed up your prototype process is designing schematics using Automation Studio.  This software allows us to virtually add components to the circuit and test pressure, speed and resulting force to determine the exact operation of the circuit prior to waiting on long lead time components. Automation Studio can also be used to deliver virtual training modules for equipment and guides for maintenance in the field.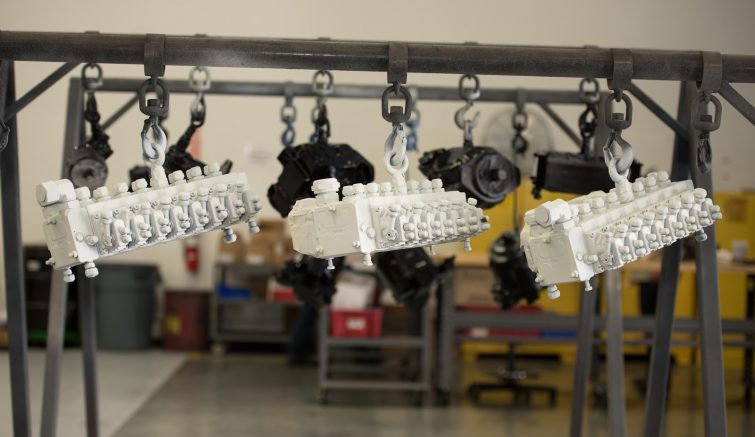 Custom Subassemblies
We help OEMs reduce their manufacturing and assembly process time by providing subassemblies including pump/motor units, custom manifolds, mobile control valve blocks, hose kits and much more. Our build center in Houston, TX has extensive inventory and we can manage product adaptations to get you the equipment you need faster.  We are also happy to provide custom paint and proprietary labeling to protect your aftermarket sales.
We pair technical expertise with high-quality products from world-class manufacturers to allow us to deliver full system capabilities to our customers. Whether it's hydraulics, pneumatics, fluid conveyance, or automation – we can offer you everything you need to complete projects successfully.